Save and organise content on the go with the Wakelet Mobile App. Available on iOS, Android and Amazon.
Access Wakelet whenever, wherever
Enjoy the full Wakelet experience on the go. Bookmark content, create collections, add images and text, and organise however you like within the app.
Save the content that matters
You can save anything you find online in the Wakelet app; just copy and paste a link, use the Wakelet share extension or save within the app from your personalised news feed.
Get organised in two taps
Curate your content into collections and add notes and images as you go. Millions are already using the Wakelet app for bookmarking, storytelling, archiving, collecting research, portfolios, topic pages, and more.
Save content in three clicks with the Wakelet share extension!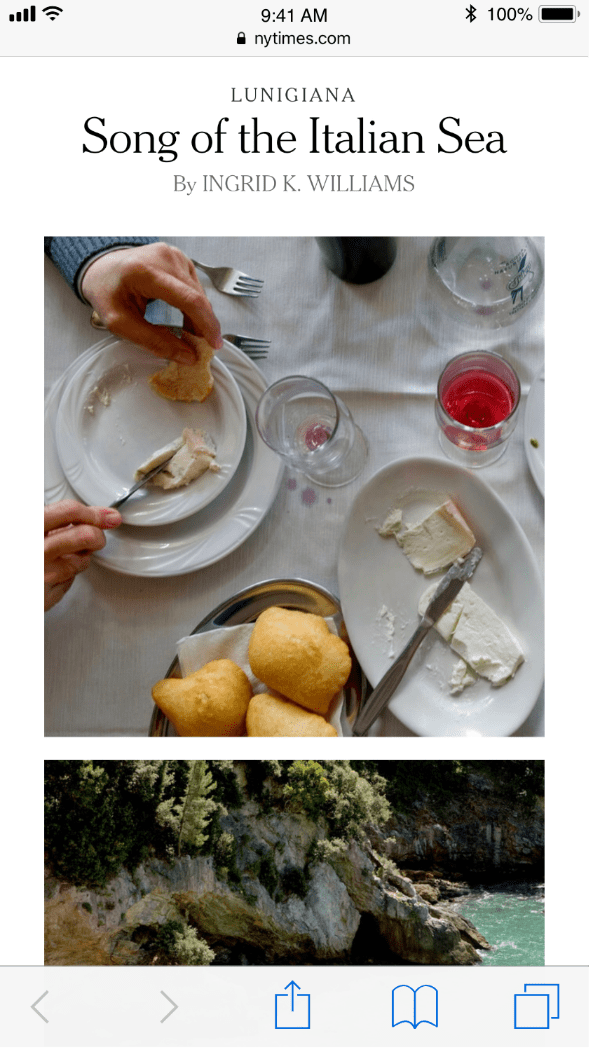 Open the content you'd like to save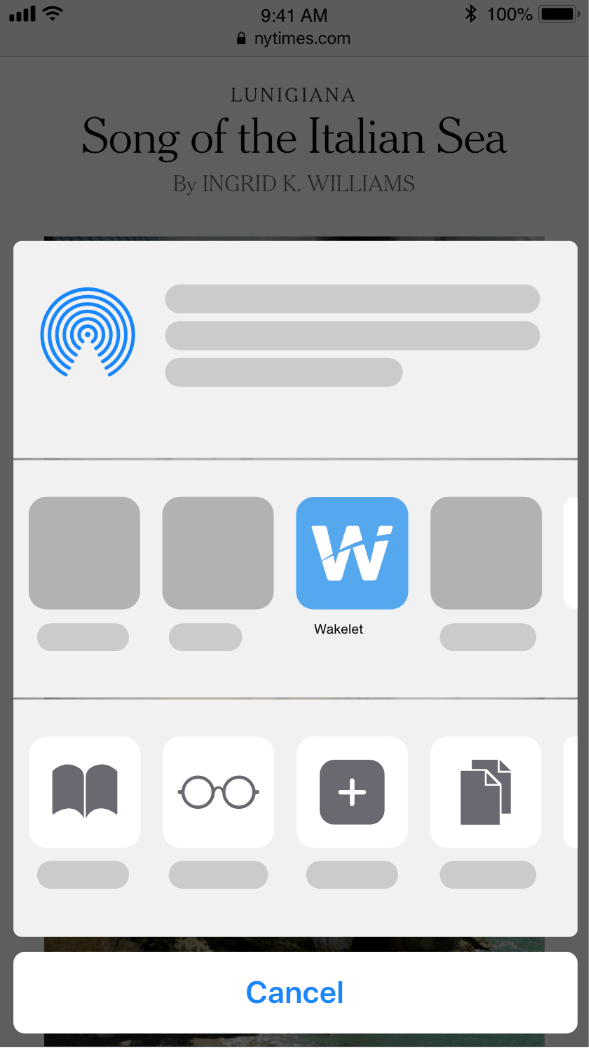 Click 'Share' and select Wakelet from the list of apps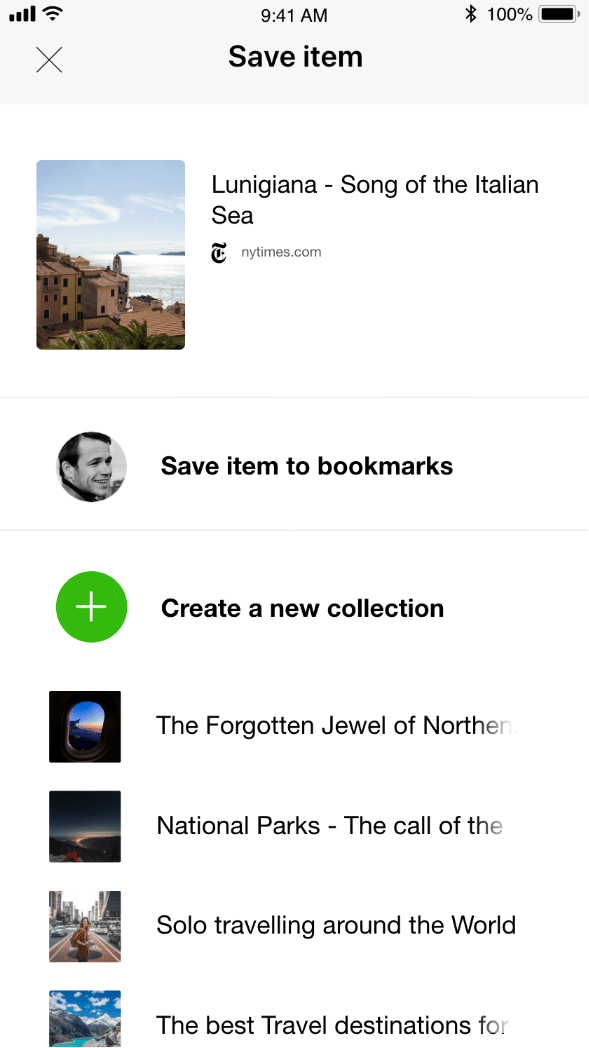 Choose where you would like to save your item!